Short Answer: Engineer plans provide all the details of the construction of your metal building. After this read, you'll understand what engineer plans are, whether you need them, and much more. 
Engineer plans are specifications on how the contractor will build and anchor your building. The details engineer plans provide include snow loads, wind ratings, truss styles, and more for your building!
Do I need engineer plans?
Typically, engineer plans are required for building permits! The more complex a project, the higher the chances of you needing plans.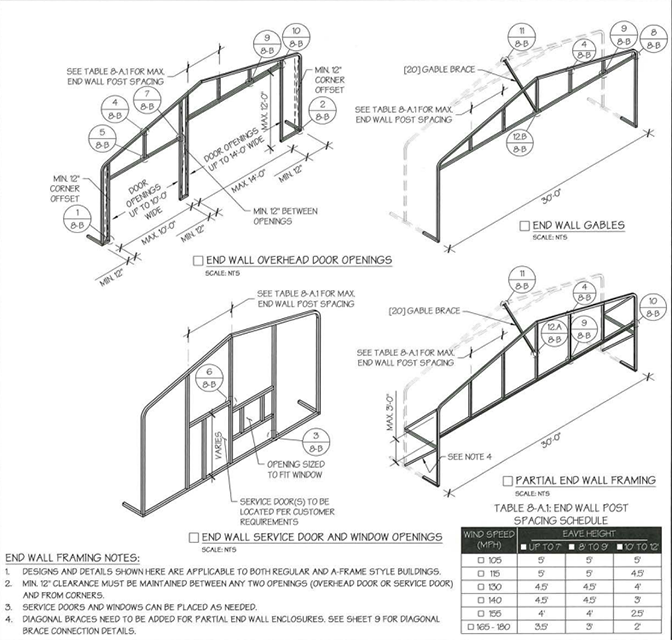 What information do I need for engineer plans?
Most companies just need the customer to confirm the locations of doors, openings, and specific building measurements. Any changes to the plans may result in extra charges based on the engineer's time. 
What are the two types of engineer plans?
Generic engineer plans: These drawings cover standard dimensions up to 30′ wide and up to 12′ tall. Generic plans show a general placement of any garage door opening, service doors and windows included on your building. 
Custom engineer plans: These plans are for more complex buildings. Engineers specifically make plan designs to break down the components the building will require. Custom plans are typically required for construction on wide spans (over 31′ wide & higher than a 12′ leg), or when required by a building department. Engineers create custom plans per order and are specific to every project!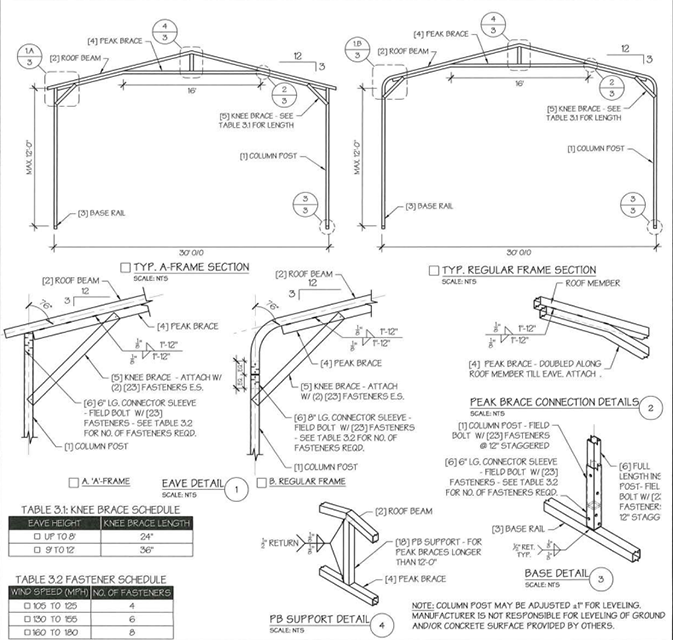 How do I obtain engineer plans?
Here at MW Steel Buildings, we release generic engineer plans once a customer makes a down payment. You will receive these within a few business days from placing your order. However, ordering custom plans comes from the engineer. Custom plans can typically take a few weeks for completion. 
How much are engineer plans?
Pricing varies by the dimensions and accessories of your building. We cover the cost of the generic plans with the purchase of our standard structures. Custom plans are at an additional cost for over 31 feet wide structures. Pricing for custom plans varies per project, as every project is unique!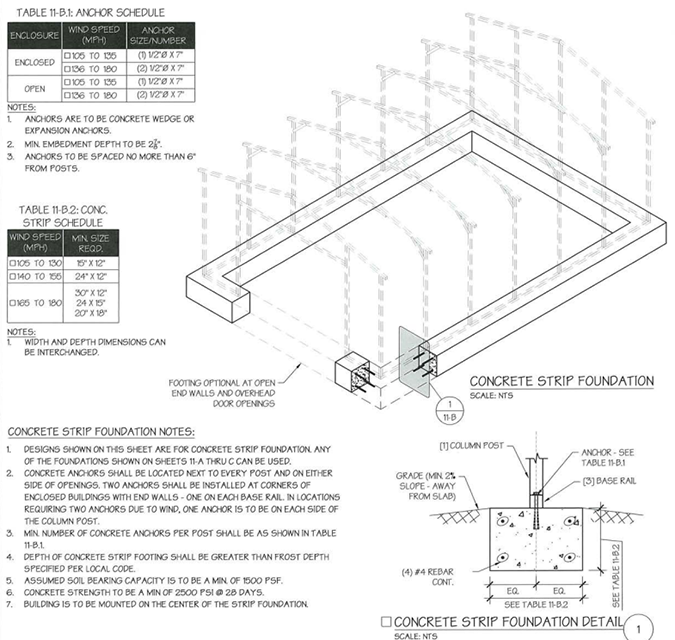 Do engineer plans expire?
Yes, engineer plans can expire! Typically, the plans will show an expiration date on the cover.
MW Steel Buildings, Inc. 
(877) 368-8244
For more content, follow us on: